Wi-fi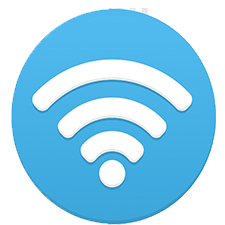 Wi-Fi is a wireless network which is used to communicate between sender & receiver using radio frequency technology. Wi-Fi is providing high-speed internet without any physical connections.
Bluetooth
Bluetooth is secured protocol and it covered a way to exchange data between unwired entities in a revolutionary fashion. Bluetooth is perfect for short-range, low-power and low-cost
Zigbee
zigbee is a high level communication protocol, it consumes less power. Zigbee uses mesh networking technology to reach more distance.
iBeacon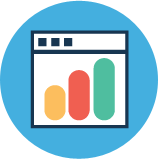 iBeacon is a Apple technology standard its allows both the Ios and andrid mobile apps to listen & react for signals from beacons in the real world. It tracks indoor behaviour and helps in indoor positioning.