Modern Analytics Platform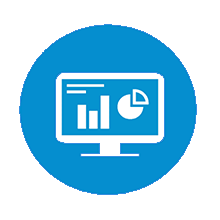 We are modernize your data analytics with cloud, flexible data architectures , and the innovative technology. We help you to smooth business insights from data analytics.
Machine Learning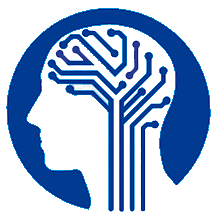 Machine Learning can unlock the predictive power. machine learning specialists help business navigate today's business landscape creating tangible business results.
Business Intelligence & visualization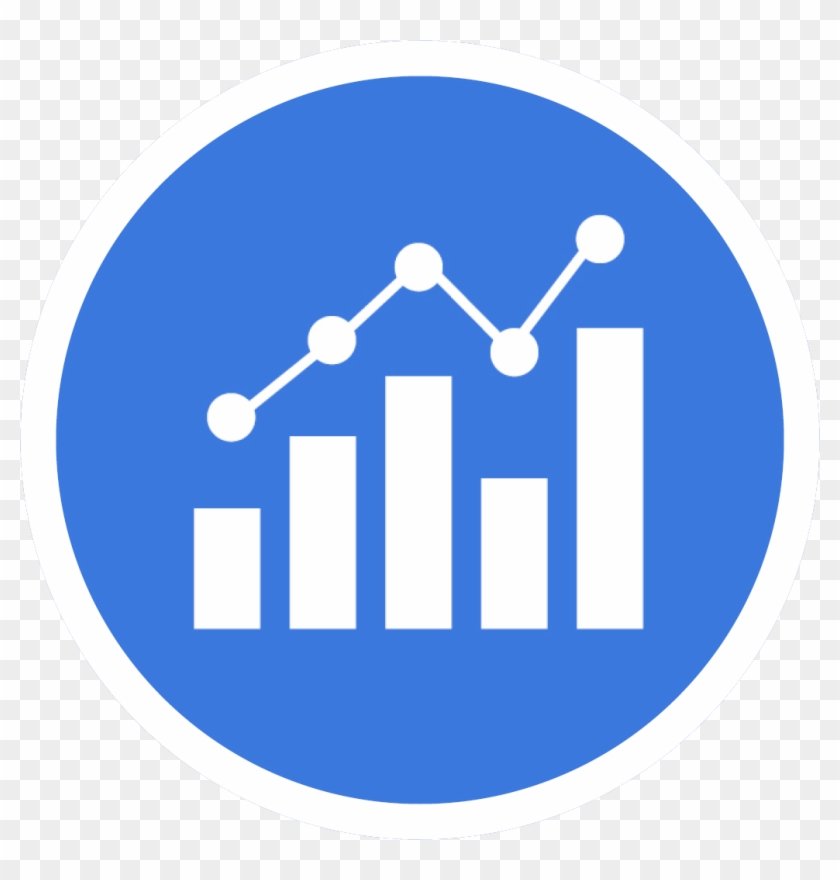 Our data analytics solutions teams help you to develop data visualization from the ground up. Techno Genesis will connect business process with tools, developing a powerful information- rich experience.
Digital Strategy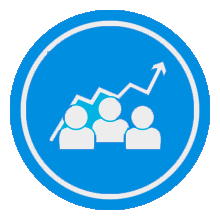 We help your business navigate all facets of the digital landscape, identifying growth opportunities and define engaging experiences.