IOS
iOS is developed by Apple and is particularly for iOS devices. We design entire apple products including iphone, ipad & Apple watch. iOS apps perform much higher than other operating system.
Android OS
Developed by Google, Android is by far the most commonly used operating systems that is popular for its scalability, easy to market and lower cost of development.
Windows OS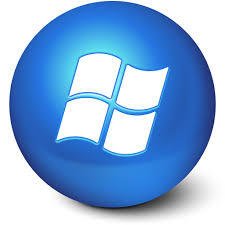 Developed by Microsoft corporation, we are developing creative mobile apps that provide the experience based on the users need. Windows OS has a much lesser user base, but it is secure and simple Operating System.
Cross-platform OS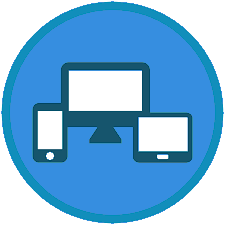 Utilizing our cross platform development experience, you will get the mobile app that secure platform- specific functionality, native look and feel, thus giving you a greater reach.